TIDD PC28 Crane
There is no other articulating crane that compares to the new TIDD PC28 pick and carry crane. It is constructed using the highest quality components and prioritises safety throughout its revolutionary design features. With a huge 28t lift capacity, the TIDD PC28 is the ultimate pick and carry crane for your operation and currently is considered to be the safest pick and carry crane in Australia with Slew Safe. The TIDD PC28 has been designed and manufactured by TRT, with a quality Swedish steel construction, that focuses on safety and operator comfort. This innovative pick and carry crane is leading from the front!
Key Features of TIDD PC28:
Full Power, 4 Section Boom | Best lift capacity in its class | Dynamic Load Indicator (LMI) | European Quality Driveline | Slews up to 44° for Maximum Manoeuvrability Ability to road its own 2.3t counterweight | ROPS certified cabin for maximum driver safety | 75% stationery chart and 66% pick and carry chart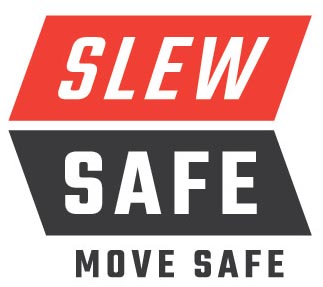 Slew Safe™
Slew Safe™ has been specifically designed to prevent rollovers and works with a number of features including audible alarms, LMI warnings and power steering is restricted to 15% to prevent further slewing. It simply and effectively allows the TIDD Crane operator to pick and carry a load knowing that they will be warned and restricted if they get into a situation that triggers an overload notification
Superlift Counterweight
The TIDD PC28 has an optional 1.1t Superlift Counterweight. When fitted to the base of the 2.3t roadable counterweight, this popular 1.1t Superlift Counterweight simply and effectively increases the capacity of the crane, adding up to 12% to this crane's lift charts!
If you would like to know more about TIDD PC28 pick and carry crane, please give Ronco a call or visit our contact page.