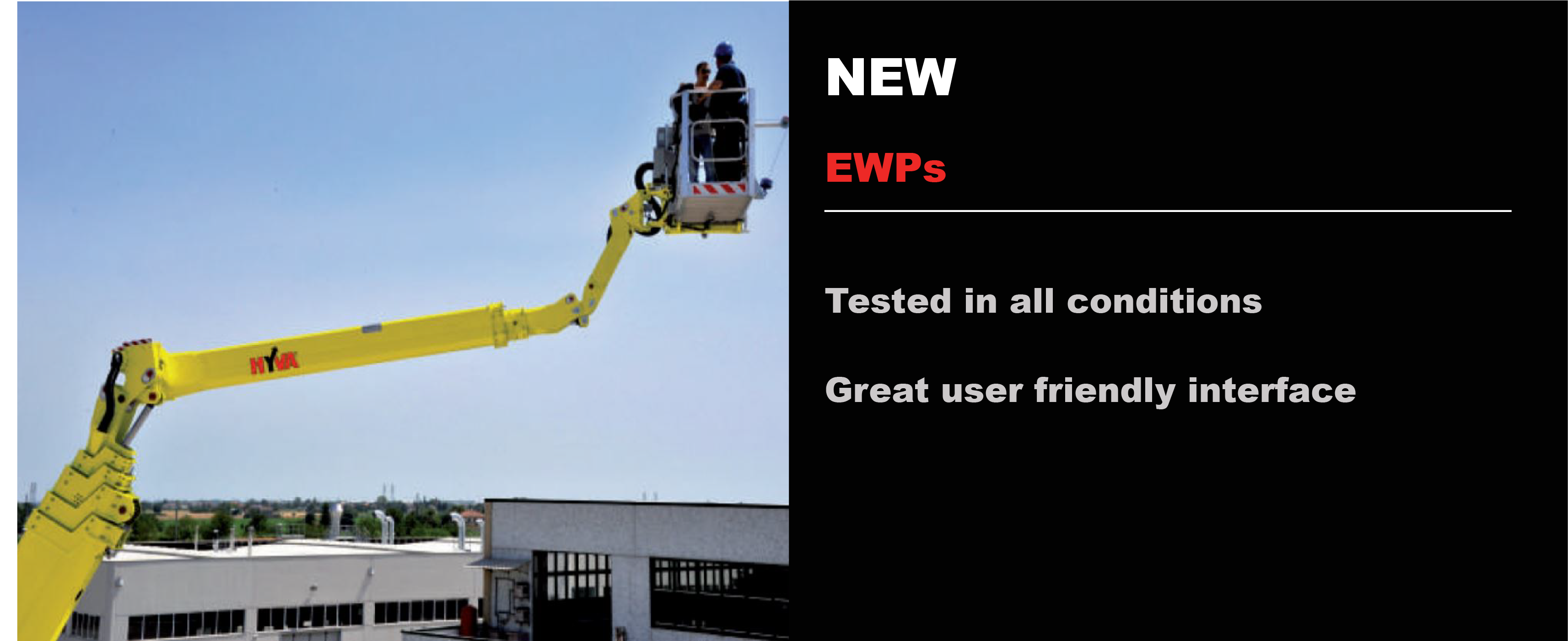 Hyva's Aerial Platform
Hyva's EWPs give you the access that you need to carry out a variety of above ground tasks. And, as you would expect, their accuracy, stability and efficiency provide all the requirements in order to work well and safely at the height.
We supply and support a broad range of truck-mounted aerial platforms, suited to a multitude of applications in many industries. Applications range from lifting materials for construction through cleaning of facades and external glass, to landscaping and greenery maintenance.
Our product range includes telescopic systems (AT) for situations where strong rigidity is required and simple functionality is adequate, and, articulated systems (AZ) for situations where more flexibility of movement and versatility in applications is required.
Applications
Hyva access platforms are typically used to carry out installation, fitting, fixing, repair, maintenance and cleaning tasks in a variety of applications and industry sectors. This can range from fixing steel structures on a sports stadium, to conducting maintenance on a wind turbine, or maintaining greenery in a municipal park.
Accuracy, stability and efficiency are essential to optimising time and task and working safely at height. And, in some tasks, additional features such as compactness for restricted spaces on the road or on the works site; absolute verticality to allow "plumb line movements"; increased lifting capacity to support two operators and equipment: stability over rough terrain: and easily passes obstacles and can operate in difficult to reach areas, are also advantageous.